Official website for the Town of Clendenin, West Virginia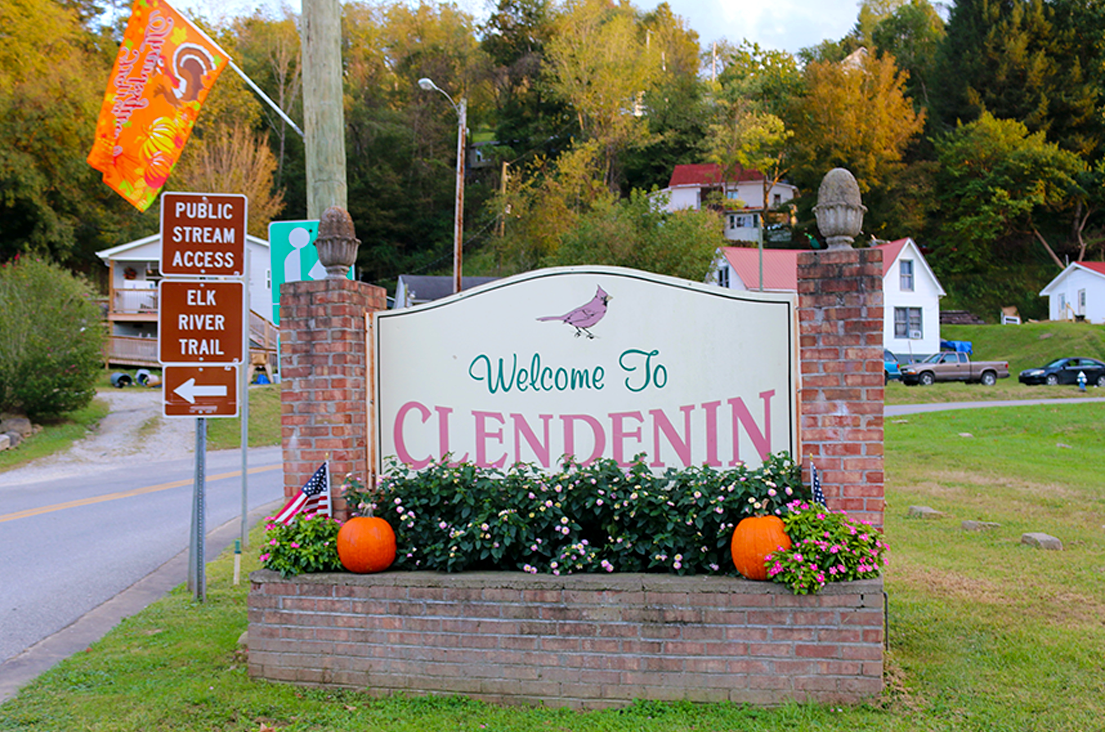 Clendenin's Beauty is Everyone's Duty
Current Administration
The current administration took office in June of 2021 and the next town election is June 13, 2023.
Mayor: Kay Summers
Pictured: Mayor Kay Summers, Recorder Erica Kearns, Treasure Roger Townsend, Councilman Dave Knight, and Councilman Scott Bird  receive ARP (American Rescue Plan) Grant from the Kanawha County Commission to pave 2.2 miles of the Elk River Trail in downtown Clendenin presented by President Kent Carper, Commissioner Ben Salango, and Commissioner Lance Wheeler.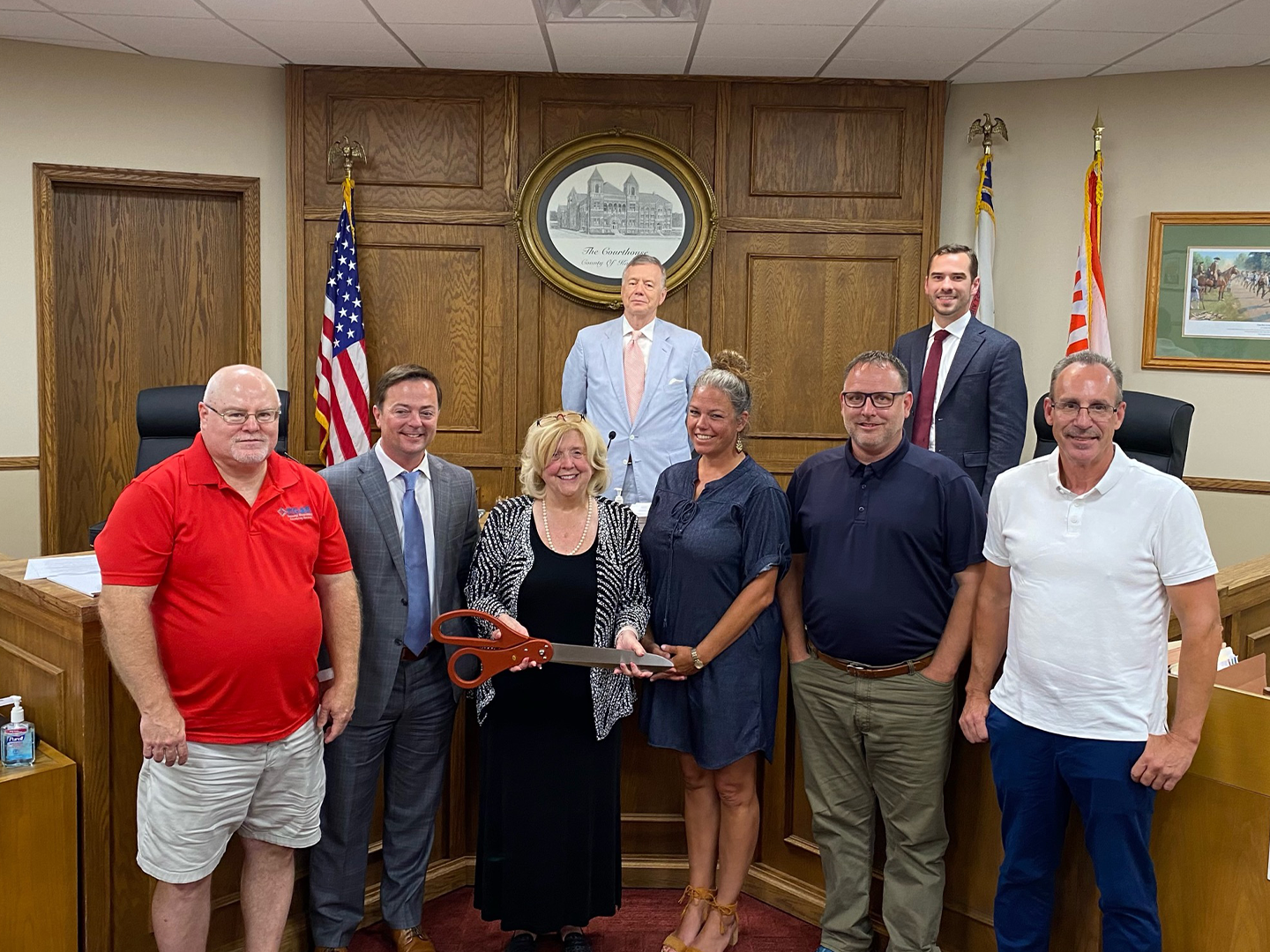 2023 Town of Clendenin Elections
The Town of Clendenin will hold its Town Election on Tuesday, June 13, 2023 for the election of:
Mayor, Recorder and five (5) council positions. 
The filing period for all candidates will begin on Monday, January 9, 2023 and will end on Saturday, January 28, 2023.  
Certificates of announcements can be obtained on the WV Secretary of State website or at Town Hall 103 First Street Clendenin, WV during normal business hours of Monday – Friday from 8:00 am – 4:00 pm.  On Saturday, January 28 the office will be open from 8:00 until 12:00 pm.  
The filing is made with the municipal recorder, and may be made by mail, but must be postmarked by the U. S. Postal Service no later than midnight of the last day of filing. The form of the certificate is set by law, and must be notarized. A certificate of announcement that lacks essential information may be rejected.
Municipal candidates must be a minimum of 18 years of age, be a resident of the municipality and not be under conviction of a felony or other disqualification. 
The filing fee is: Mayor $125, Recorder $50 and Council $25.